Beautiful Guadalajara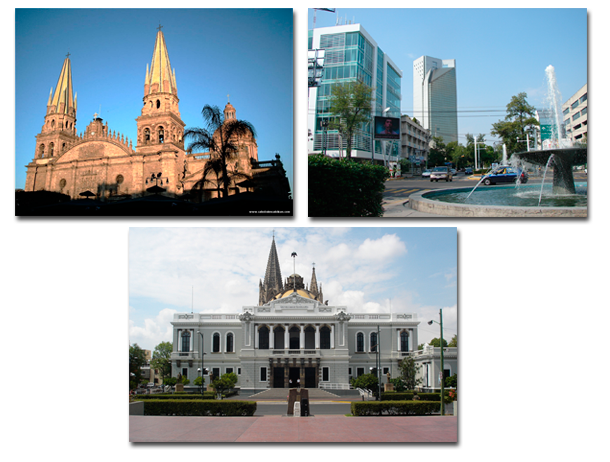 Guadalajara is a beautiful, modern city and the #1 medical tourism destination because it is so close to the U.S. and filled with so many wonderful things to do and to see.
Guadalajara, because thousands of Americans and Canadians come each year for laser procedures, has become the center of the universe for advanced laser procedures and is the location of Dr. Francisco Castillo, M.D., one of the foremost laser specialists in the world.
Guadalajara offers a huge diversity of culture, museums, sightseeing and many spectacular parks, attractions, universities and tours. Many visitors spend some time discovering beautiful Guadalajara before having laser procedures.